Collaboration Chocolate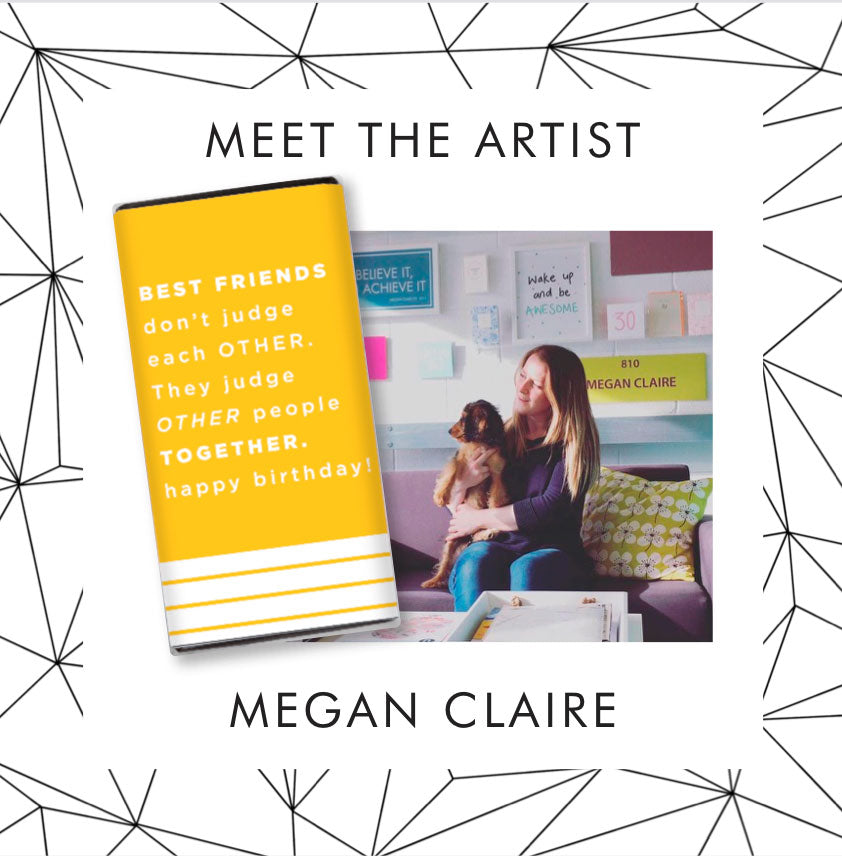 Aug 27, 2021
Meet designer 
Megan Claire who has the knack of combining just the right words with beautiful typography.
Apr 06, 2021
Meet Edinburgh based
illustrator Alexandra Snowdon who loves combining 
hand lettering with a quirky pun.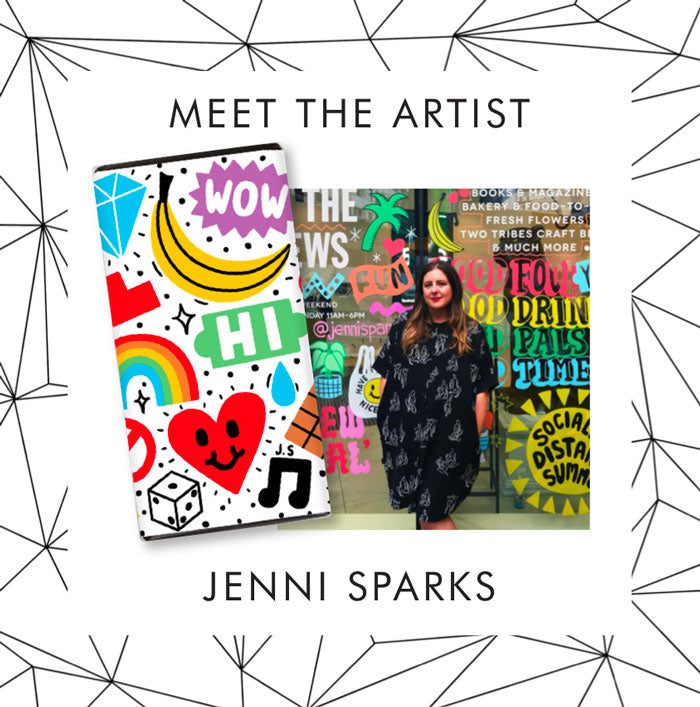 Oct 15, 2020
Meet the wonderful Jenni Sparks, the illustrator behind our very first Collaboration Chocolate bars.