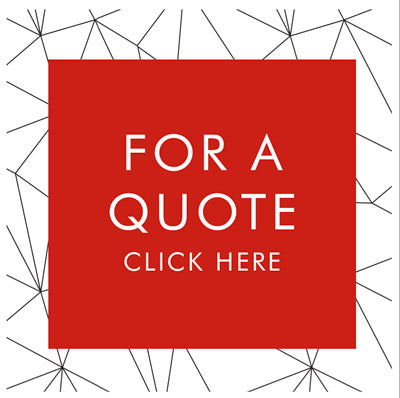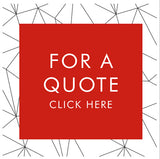 Staff Gifts - Bulk Enquiry
Let us take care of all your Staff Appreciation Gifts

Making team members feel valued has never been more important with so many staff now finding themselves working from home as well as the office. For the company they work for to remember their 'Workiversary' can be a really simple and touching way for staff to feel appreciated a work.
Postal fulfilment - let us take care of the details

We can make your life easier by sending your staff appreciation gifts on your behalf at a time of your choosing. For workiversary gifts, simply send up an Excel spreadsheet with their work starting dates and we can send to your office on the work anniversary date, or send direct to their home address if they are home working. Get in touch using the enquiry form letting us know what you'd like to do, and we will put together a quote based on your volumes and budget.
Different solutions to match your budget

Whatever your budget is for staff appreciation gifts, we have a solution for you! From small token gestures like sending a single personalised work anniversary to staff appreciation chocolate hampers full of chocolate goodies, we have something special to suit your budget. 
Sustainably sourced chocolate, handmade in the UK

Are you looking for staff work anniversary gift chocolate that is sustainably sourced and made in UK? We are proud to use 'Cocoa Horizons' sustainably-sourced chocolate and our bars are sustainably wrapped in plastic-free packaging. We have vegan friendly chocolate flavours available and lots of delicious flavours to choose from.
Select from our ranges, or design your own!

We have a huge selection of lovely designs and staff appreciation gift chocolate to choose from which we can include your logo on. Or we can send you our wrapper artwork template for you to send us your own bespoke design. It's really easy and fun to create your own staff birthday bar! we can add a staff name and message on the bar to make your gift really memorable. 
Fast Letterbox-Friendly Delivery
UK Delivery 
Send to the office or directly to staff that work from home
Work Anniversary Gift Sets fit through the letterbox for easy delivery 
Orders dispatched everyday from Monday - Friday
Letter box friendly and universally loved, chocolate is a great staff appreciation gift to post to work colleagues, clients and team members. Available in a wide variety of flavours. Full Ingredient List.