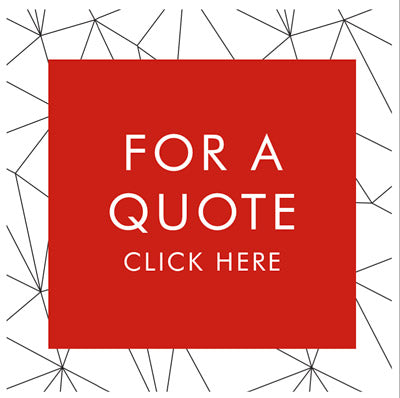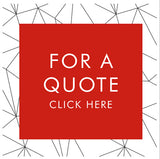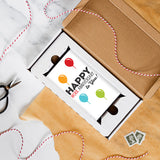 Client Gifts - Bulk Enquiry
Let us take care of all your Client Appreciation Gifts

Connecting with your customers has never been more important and sometimes a small gesture can be rewarded with customer loyalty for years to come. It can be a really simple gesture of including a customer thank you chocolate bar in with an order, or sending them a little treat just to remind them you are there for them.
Postal fulfilment - let us take care of the details

We can make your life easier by sending your client appreciation gifts on your behalf at a time of your choosing. Simply send us an Excel spreadsheet with you client's contact details, and we can send on your behalf at a date of your choosing. We are fully GDPR compliant and will keep your customer contacts secure until we have posted your items, deleting the Excel spreadsheet on completion. Get in touch using the enquiry form letting us know what you'd like to do, and we will put together a quote based on your volumes and budget.
Different solutions to match your budget

Whatever your budget is for client thank you gifts, we have a solution for you! From small token gestures like sending a single thank you chocolate bar personalised with your message, to client thank you chocolate hampers full of chocolate goodies - we have something suitable to suit your budget. 
Sustainably sourced chocolate, handmade in the UK

Are you looking for client appreciation gift chocolate that is sustainably sourced and made in UK? We are proud to use 'Cocoa Horizons' sustainably-sourced chocolate and our bars are sustainably wrapped in plastic-free packaging. We have vegan friendly chocolate flavours available and lots of delicious flavours to choose from.
Select from our ranges, or design your own!

We have a huge selection of lovely designs and staff appreciation gift chocolate to choose from which we can include your logo on. Or we can send you our wrapper artwork template for you to send us your own bespoke design. It's really easy and fun to create your own staff birthday bar! we can add a staff name and message on the bar to make your gift really memorable. 
Fast Letterbox-Friendly Delivery
UK Delivery 
Send to the office or directly to staff that work from home
Work Anniversary Gift Sets fit through the letterbox for easy delivery 
Orders dispatched everyday from Monday - Friday
Letter box friendly and universally loved, chocolate is a great staff appreciation gift to post to work colleagues, clients and team members. Available in a wide variety of flavours. Full Ingredient List.